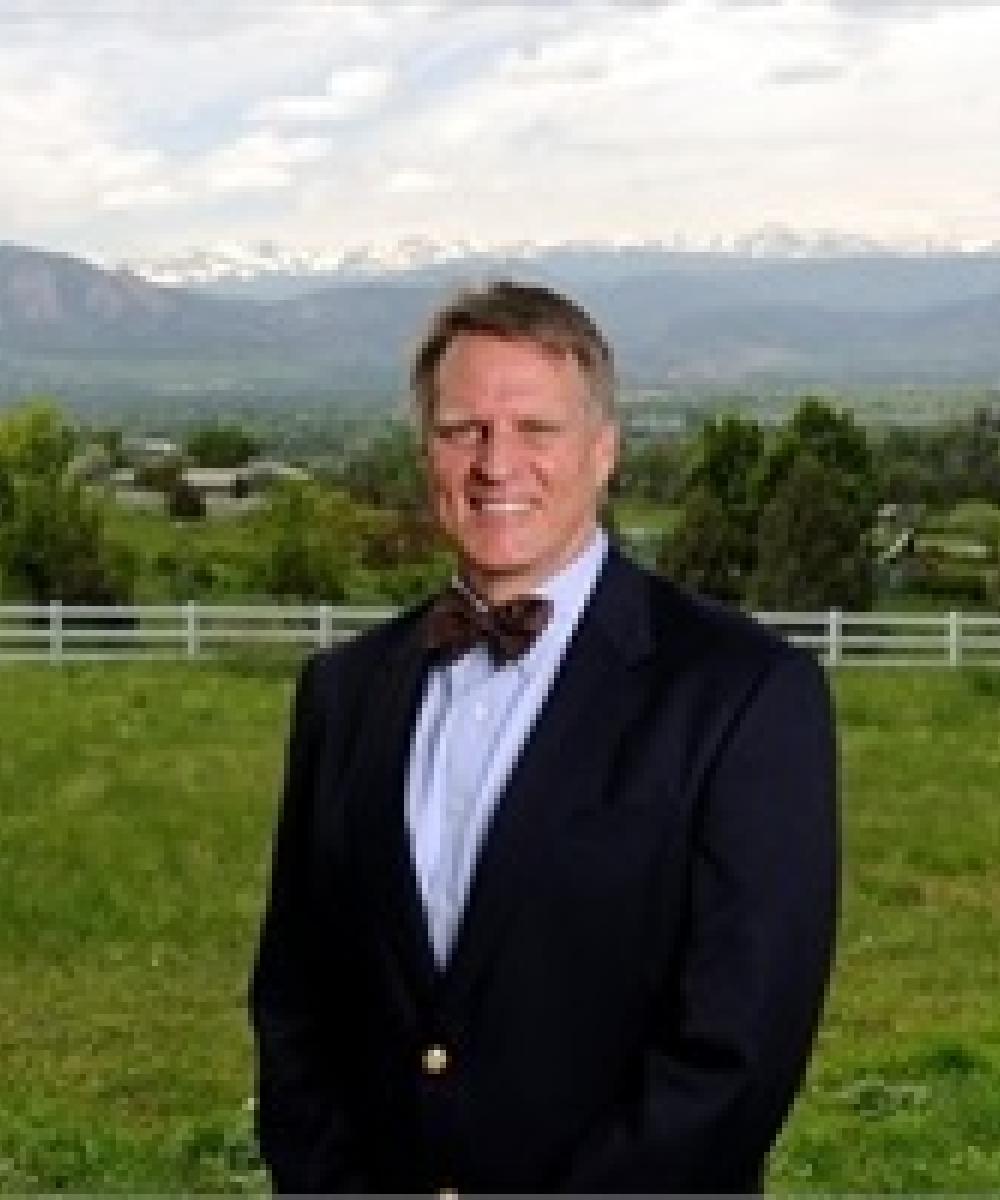 Gary S. Bedford

ChFC, CIMA
303 499-8800
Gary's experience and technical education provide a sophisticated service platform for his clients. He is presently responsible for over $70 million of client assets under advisement. He has been involved in the design and implementation of over 250 estate plans, with estates as large as $40 million.
Education & Certifications
B.A., California State University, 1978
M.A., Denver University, 2011
CIMA® - (Certified Investment Management Analyst®, Investments & Wealth Institute)
The CIMA® credential is awarded by the Investments & Wealth Institute to professionals who pass a pre-qualifying and a certifying exam, complete coursework at the Wharton School, University of Pennsylvania, have a minimum of three years experience in investment consulting and fulfill continuing education requirements.
In April 2011, CIMA certification gained additional credibility when it earned third-party accreditation by American National Standards Institute (ANSI). This accreditation distinguishes the CIMA® certification as the only financial services certification in the United States to meet international standards (ISO 17024) for personnel certification. http://www.investmentsandwealth.org/cima
ChFC® - (Chartered Financial Consultant®), American Society of Financial Service Professionals
The ChFC® designation currently requires nine college-level courses. Required courses cover extensive education and application training in financial planning, income taxation, investments, and estate and retirement planning. Additional electives are chosen from such topics as macroeconomics, financial decisions for retirement, and executive compensation. ChFC® designees must meet experience requirements and adhere to continuing education and ethical standards. http://www.theamericancollege.edu/academics/adv-descriptions
CLU® - (Chartered Life Underwriter®), American Society of Financial Service Professionals
CLU® designees have completed eight or more college-level courses representing an average study time of 400 hours. Topics for required courses include insurance and financial planning, life insurance law, estate planning, and planning for business owners and professionals. Elective courses include such advanced topics as income taxes, group benefits, retirement planning, and health insurance. CLU® designees must meet experience and continuing education requirements and must adhere to a high ethical standard. http://www.theamericancollege.edu/academics/adv-descriptions
RICP® (Retirement Income Certified Professional™) American Society of Financial Service Professionals
The RICP® designation teaches advisers techniques and best practices used to create sustainable streams of retirement income. The education covers retirement income planning, maximizing Social Security and other income sources, minimizing risks to the plan, and managing portfolios during the asset distribution phase. The designation includes three required, college-level courses that represent a total average study time of more than 150 hours. RICP® designees must meet experience, continuing education and ethics requirements. The credential is awarded by The American College, a non-profit educator with an 85-year heritage and the highest form of academic accreditation. http://www.theamericancollege.edu/academics/adv-descriptions
Memberships
Gary is a member in good standing with the following professional organizations:
The American College & The Society of Financial Services Professionals, PACE (Professional Achievement in Continuing Education) qualifier
The Investments & Wealth Institute (formerly Investment Management Consultants Association, "IMCA")
The National Association of Estate Planners and Councils
Professional Licenses & Registrations
Series 7 General Securities & Series 63 Registrations held with Cambridge Investment Research Inc. ("Cambridge")
Series 65 Registration held with Cambridge
Life and Variable Life Insurance Licenses in Colorado and various state